Dedicated to your industry, wherever you are in the world !
Serving all industries
Methanation, nuclear, cement, lime, mines and quarries, wood and paper or even on-land and offshore wind power; Maguin provides adapted solutions for all these fields of activity.
Sugar
Maguin is a specialist in beet sugar processing; from beet storage to sugar crystallisation, including pulp processing.
Environment / Valorisation
With 50 years of experience, Maguin provides a personalised, reliable and economical turnkey solution.
Fertiliser / Chemistry
With over 60 years of experience, Maguin draws on a solid expertise in the construction of rotary drums and roller crushers.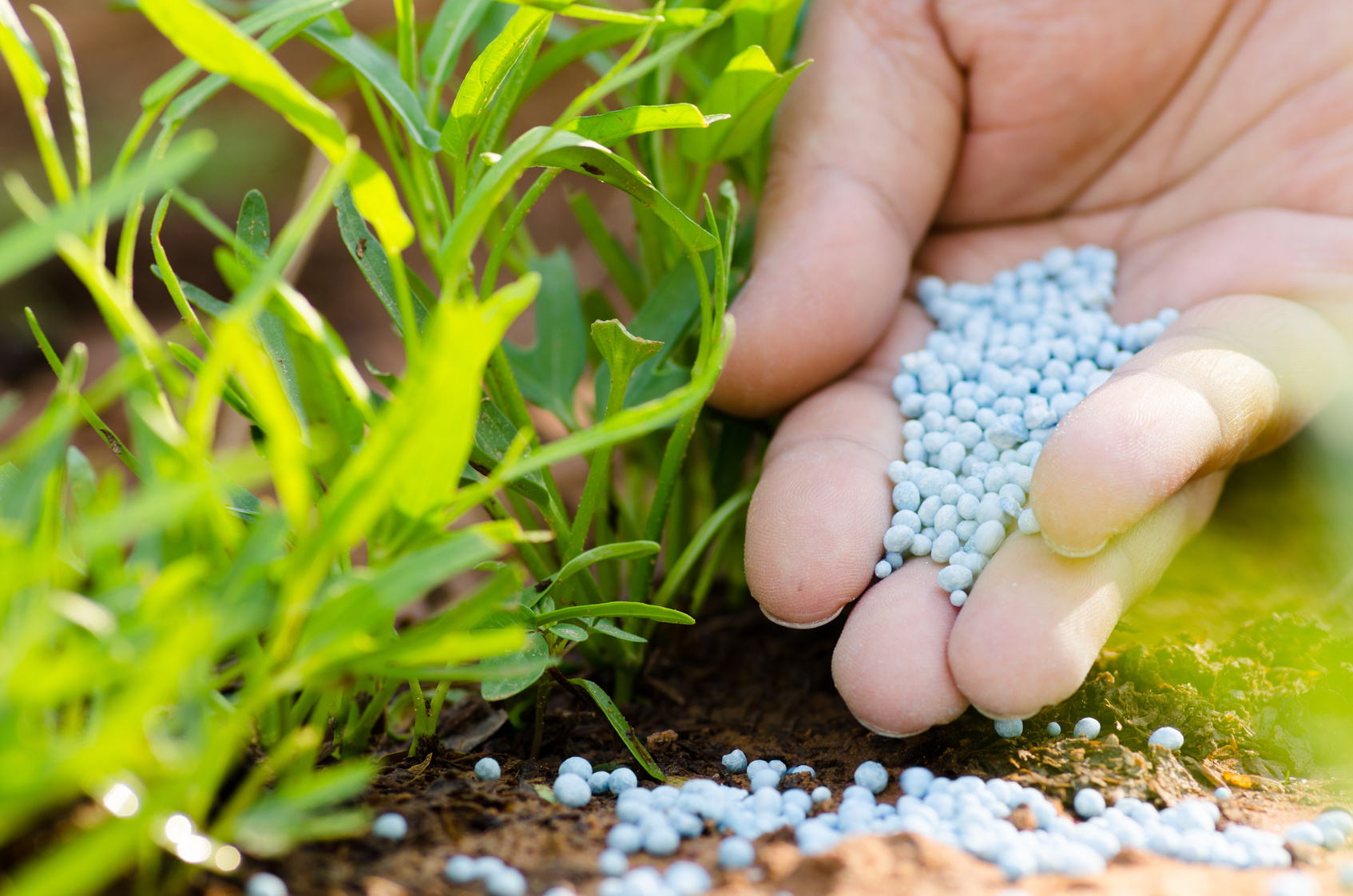 Methanation
Maguin has joined forces with experts in methanation and biomethane purification to offer turnkey or made-to-measure project management.
Nuclear
With design, calculation and execution capacities in sheet metal and mechanical structures, Maguin can assist you in all your construction, rehabilitation or dismantling needs.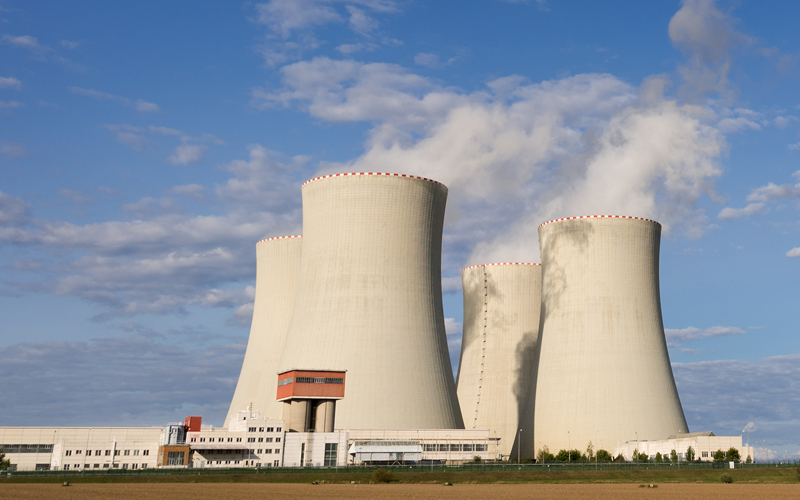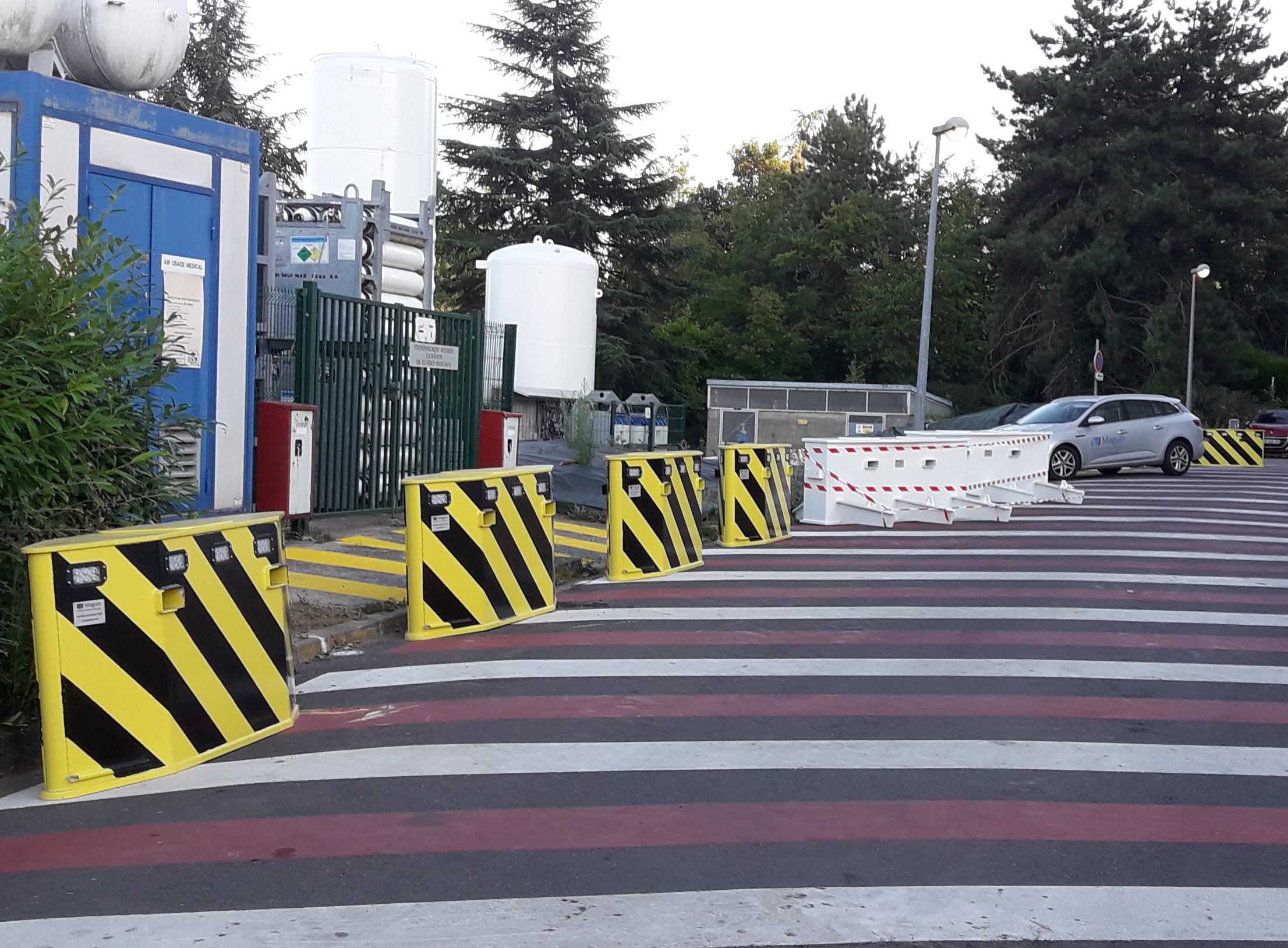 Safety & Protection
Maguin assists sensitive sites in the installation of solutions for site safety and protection.
Maguin SAS
2, rue Pierre Sémard
02800 CHARMES
France
Maguin Saint-Nazaire
rue de la cité nouvelle
44570 TRIGNAC
France
Maguin Chełmża Sp. z o.o.
uI. Bydgoska 4
87-140 Chełmża
Pologne

Maguin
2, rue Pierre Sémard
02800 CHARMES
Tél : +33(0)3 23 56 63 00 - Fax : +33(0)3 23 56 63 05
E-mail : maguin@maguin.com
Maguin Chelmza
UI Bydgoska 4
CHELMZA 87-140
Pologne
Tél : +48 (56)6 75 01 30 - Fax : +48 (56)6 75 27 76
E-mail : maguin.chelmza@maguin.com
Maguin Saint-Nazaire
rue de la cité nouvelle
44570 TRIGNAC
Tél : +33(0)6 49 31 03 12 - Fax : +33(0)3 23 56 63 05
E-mail : maguin@maguin.com