A worldwide
integrated company !
With a solid team of experienced engineers and technicians, MAGUIN covers services ranging from design to global project management, including the production of detailed plans for manufacturing. MAGUIN has the capabilities to :
Offer clients personalised solutions;

Provide our process Expertise (sugar refinery, lime production, filtration, incineration, etc.);

Conduct detailed studies using an array of software: Autocad®, Solidworks®, Plan 4D®;

Develop specific mechanical designs, using Ansys®
With a surface area of over 14,000 m², our main manufacturing workshop allows us to manufacture impressively sized sheet metal and mechanically welded equipment and machinery.
For this purpose, we have a unique range of machines; numerical controls, vertical lathes, horizontal lathes, boring machine, welding column, 100 m² paint and shot-blasting booths, 45 m² flame cutting bench, roll bender, bevelling machine, large drill, saw, 25 m² annealing furnace, etc.
Every year, we invest to develop and improve our manufacturing workshop in terms of maintenance, energy and production tools.
With our network of partners, we ensure the logistics for the shipment of your products around the world, from beginning to end.
Our sales administration teams prepare all the necessary administrative and customs documents for you.
Our logistics technicians prepare and load the shipments and ensure the monitoring of the transport and unloading.
We adapt the logistics for our projects according to the clients' requirements and constraints, whether for conventional or exceptional transport.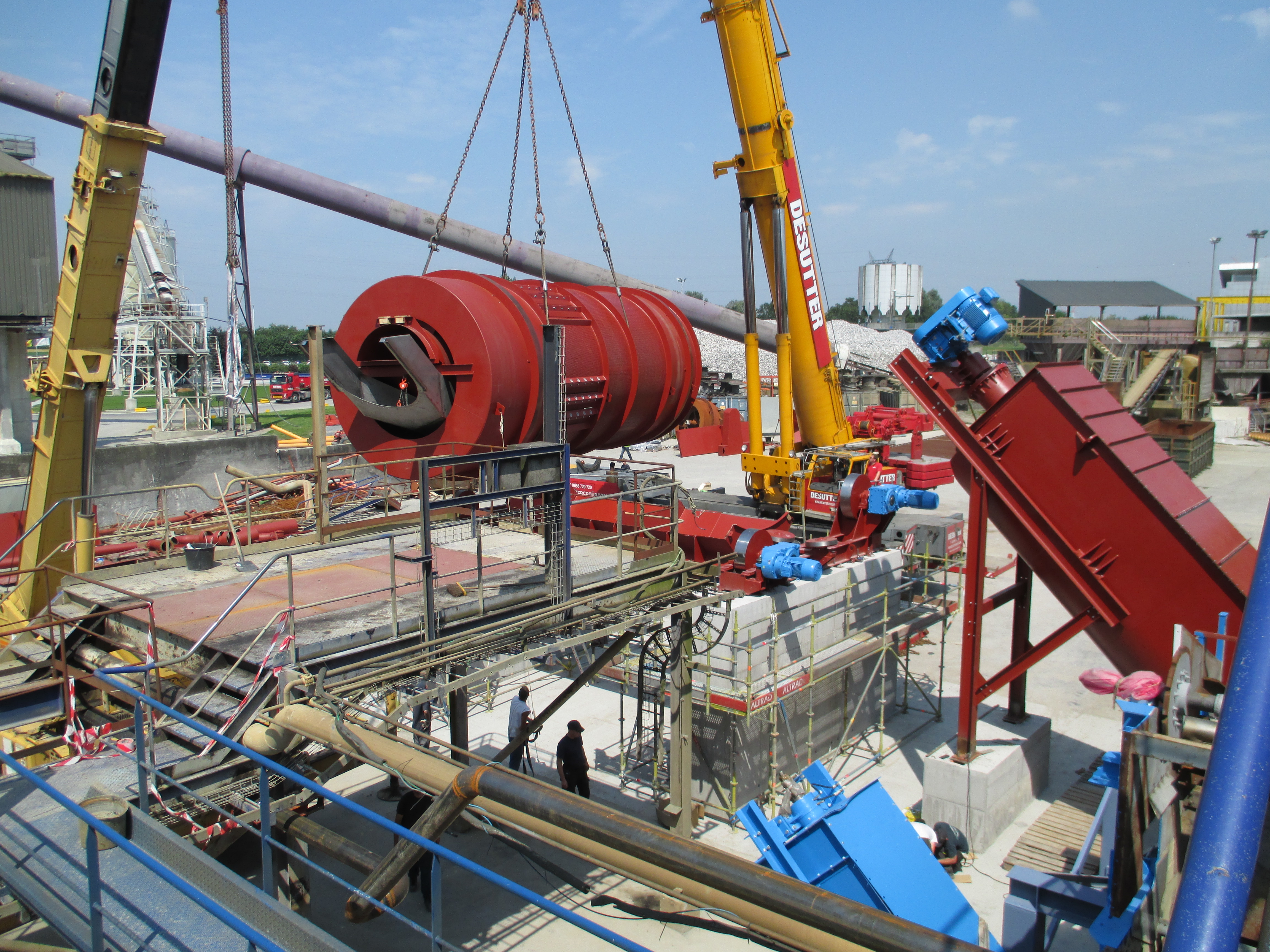 Our assembly teams and specialists, with solid international experience, are here to support you with :
Technical assistance;

Assembly supervision;

Turnkey assembly management.
Flexible and versatile, we will find a solution to meet your needs.
With our team of versatile technicians, we ensure the start-up of our clients' new or existing equipment and installations.
We also provide training support for your staff to operate your machinery and equipment.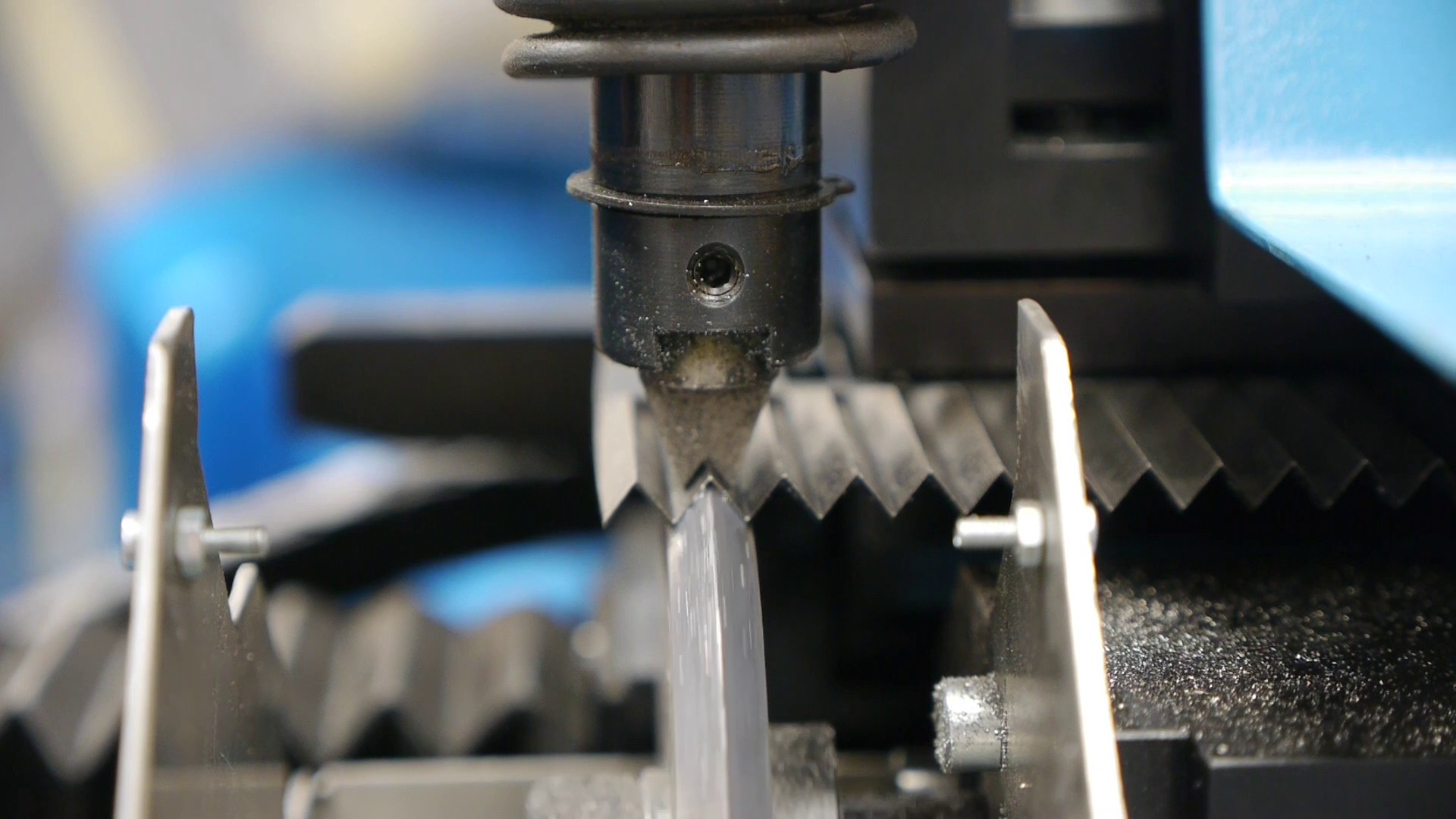 With our solid manufacturing experience of knives and fraisers, our K-Maguin brand range extends to all beet slicers in operation throughout the world.
Fraisers are used for knife maintenance (rough or fine sharpening).
Standard range with specific manufacturing on request.
We manufacture and distribute spare parts dedicated to original Maguin equipment and machinery, which benefit from a specific stock management, ensuring very fast availability.
We can also mass-produce spare parts on request for all industrial equipment and machinery.
Equipment reconditioning in the sheet metal and mechanical trades in our workshops or on site with the client.
Optimisation of installations with electrical and automation upgrades.
JPi Maintenance has been specialised in industrial maintenance within the agro-based and, more specifically, sugar industries, since its creation in 2002.
We perform inter-campaign maintenance for a large number of sugar refineries in France and are present on several of them all year round to ensure local maintenance services.
Flexible and responsive, we can intervene in the event of an emergency and can also replace large machinery equipment parts or elements.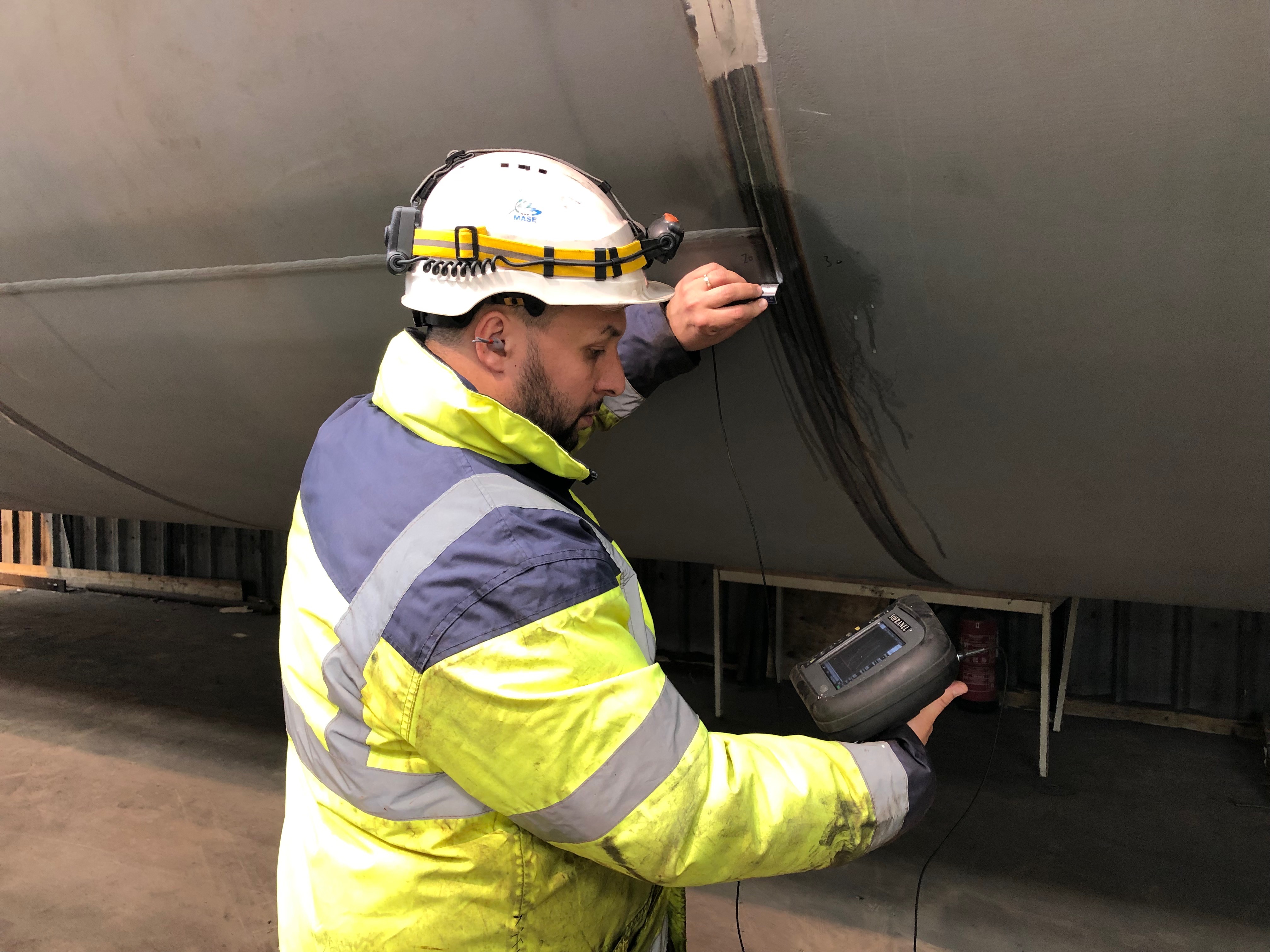 Our experts in mechanics (engineering and assembly), process or materials can carry out analyses within the following framework :
Expert assessment of installations prior to maintenance/reparation works;

Audit process to improve the operating of installations;

Expert assessment of critical situations.
Industrial subcontracting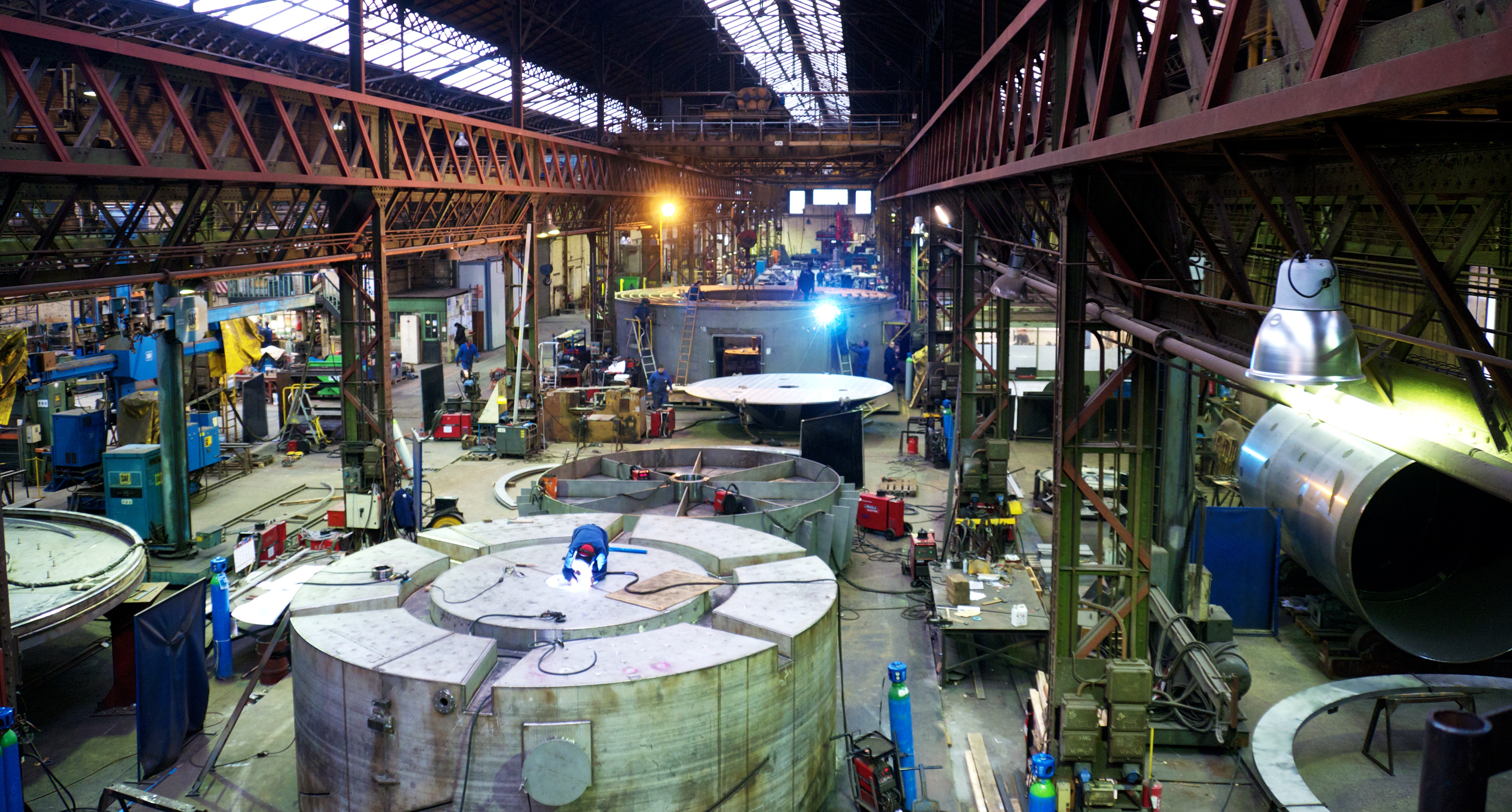 With our vast production capacity, we can manufacture all or part of our clients' equipment, based on their engineering and drawings: rotary tubes, sheet metal and mechanically welded items, frames, etc.
Our installations also allow us to offer machining, thermal treatment and also surface treatment works, in accordance with the specifications of your requirements.
Maguin SAS
2, rue Pierre Sémard
02800 CHARMES
France
Maguin Saint-Nazaire
rue de la cité nouvelle
44570 TRIGNAC
France
Maguin Chełmża Sp. z o.o.
uI. Bydgoska 4
87-140 Chełmża
Pologne

Maguin
2, rue Pierre Sémard
02800 CHARMES
Tél : +33(0)3 23 56 63 00 - Fax : +33(0)3 23 56 63 05
E-mail : maguin@maguin.com
Maguin Chelmza
UI Bydgoska 4
CHELMZA 87-140
Pologne
Tél : +48 (56)6 75 01 30 - Fax : +48 (56)6 75 27 76
E-mail : maguin.chelmza@maguin.com
Maguin Saint-Nazaire
rue de la cité nouvelle
44570 TRIGNAC
Tél : +33(0)6 49 31 03 12 - Fax : +33(0)3 23 56 63 05
E-mail : maguin@maguin.com