Environment & Valorisation
On-and & Offshore wind power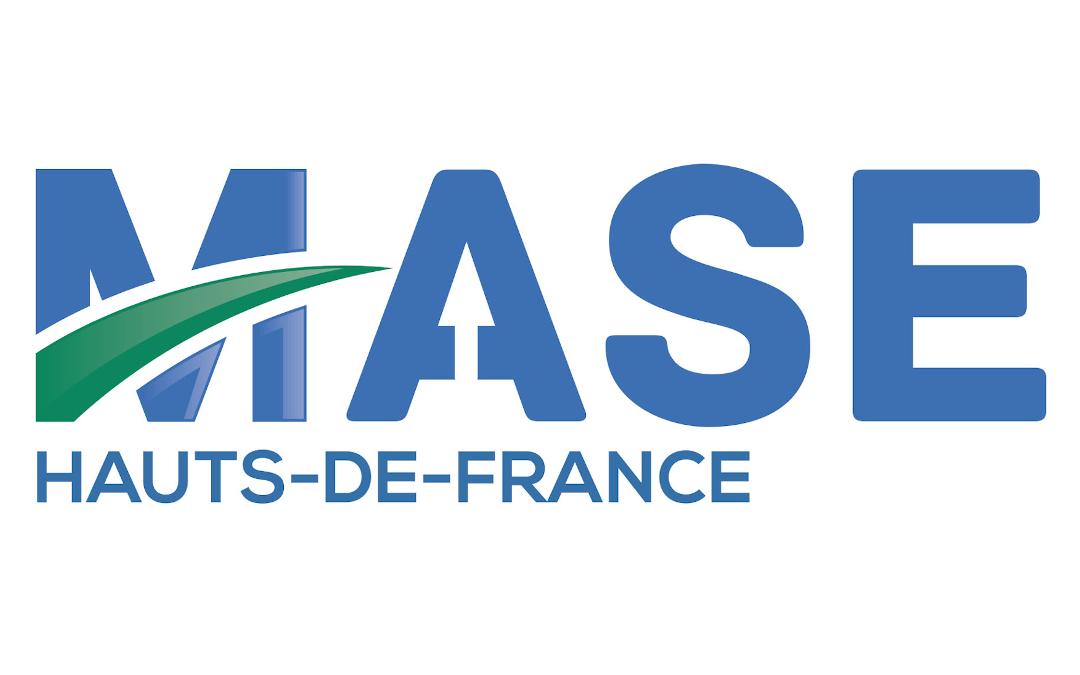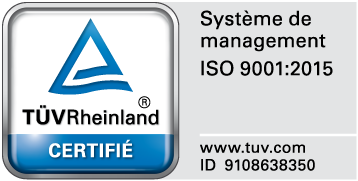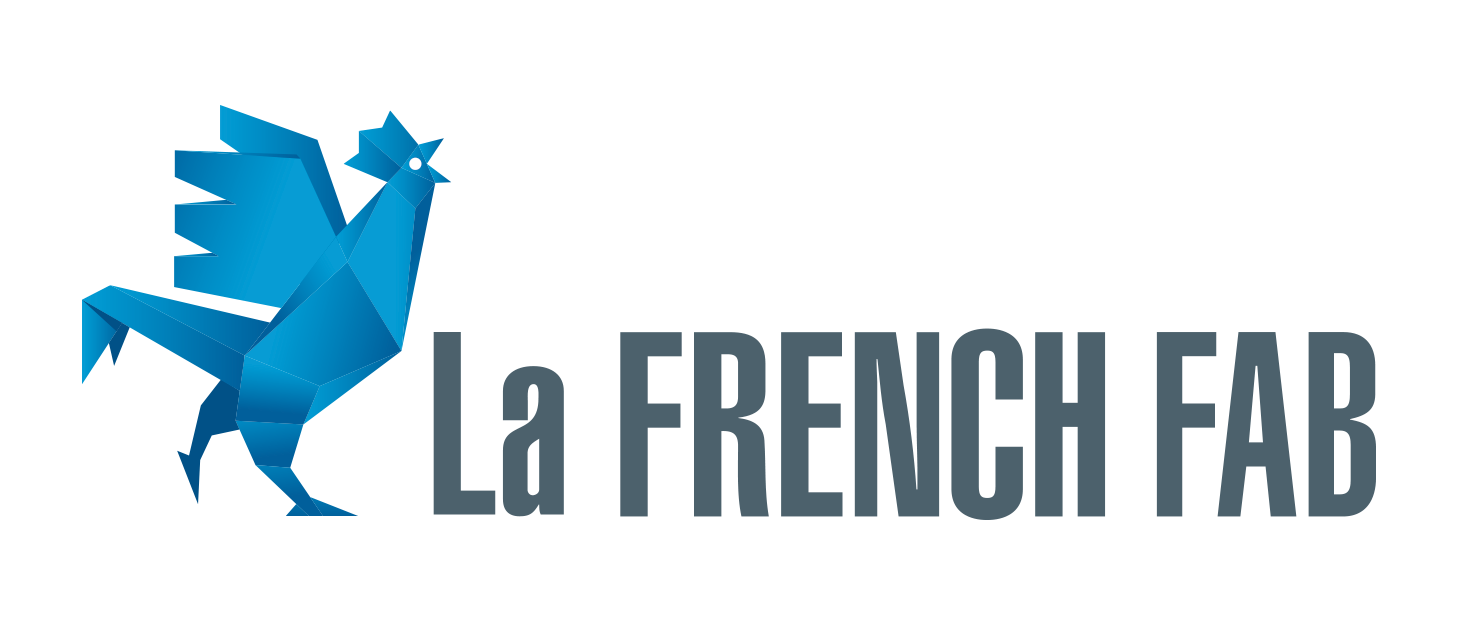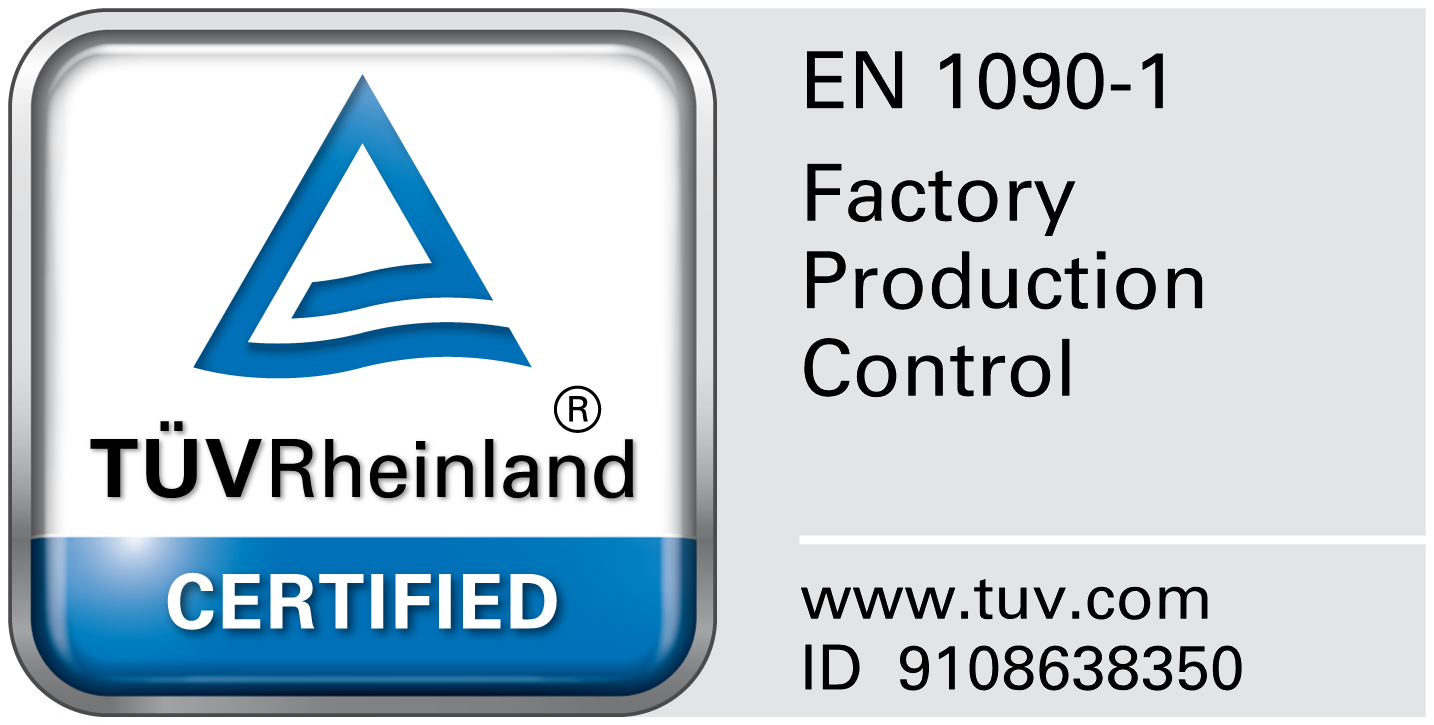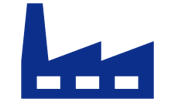 By your side for over 175 years, Maguin offers a complete range of services and industrial machinery and equipment, accompanying you throughout your projects.
A key player in the sugar industry, from the reception to the extraction of juice, Maguin also supports you during all your factory, beet sugar or sugar cane downstream projects.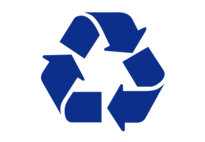 With 50 years of experience, Maguin provides a personalised, reliable and economical turnkey solution.
With many years of experience, Maguin draws upon its strong skills and expertise in the construction of rotary drums and roller crushers in this field.
Maguin has joined forces with experts in methanation and biomethane purification to offer you turnkey or made-to-measure project management.
With design, calculation and execution capacities in sheet metal and mechanical works, Maguin can assist you in all your construction, rehabilitation or dismantling needs.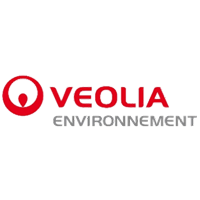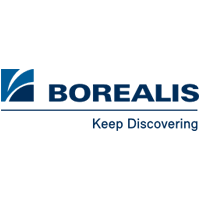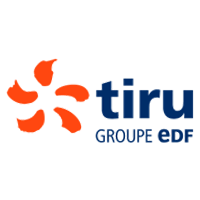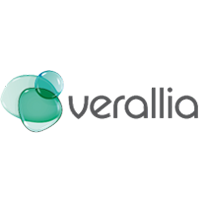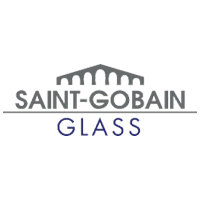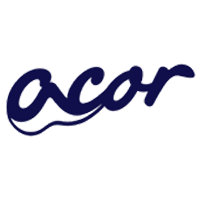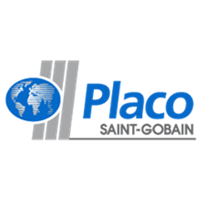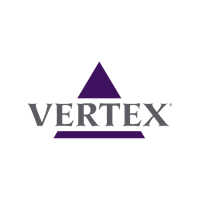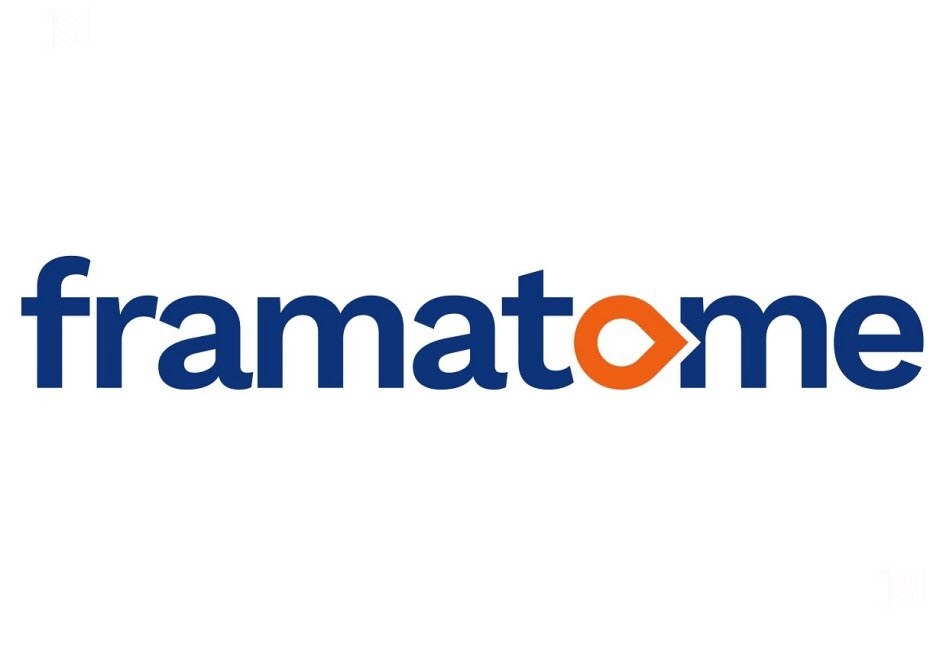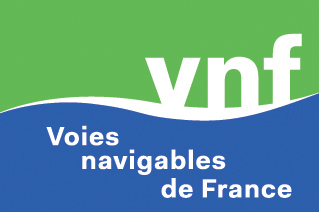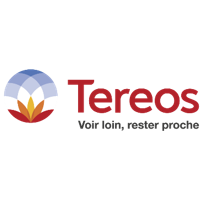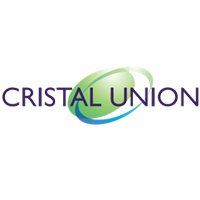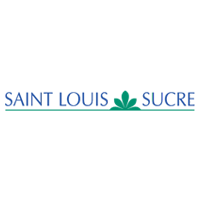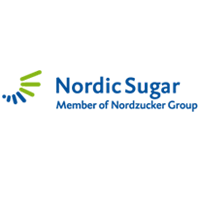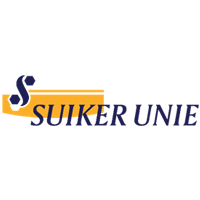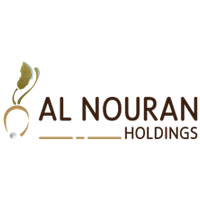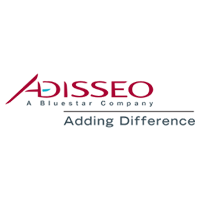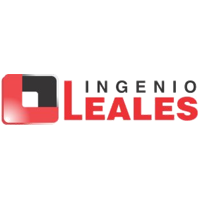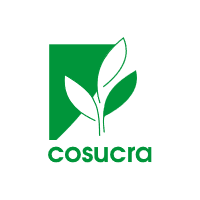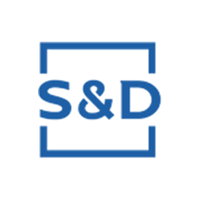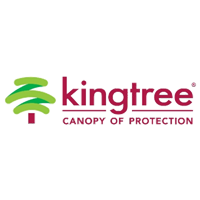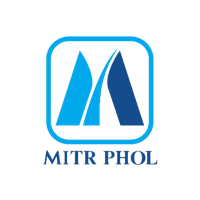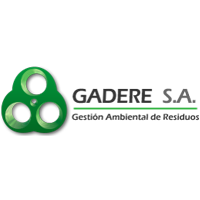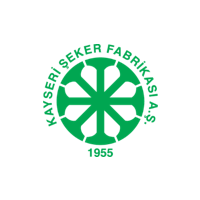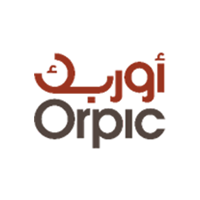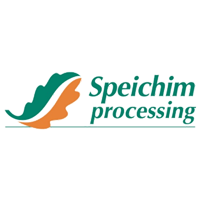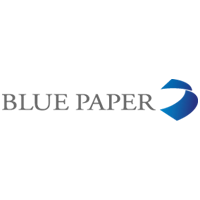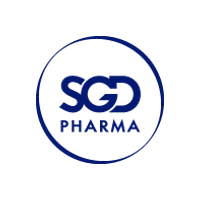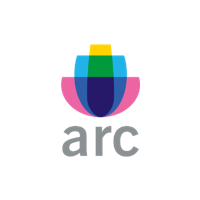 Maguin SAS
2, rue Pierre Sémard
02800 CHARMES
France
Maguin Saint-Nazaire
rue de la cité nouvelle
44570 TRIGNAC
France
Maguin Chełmża Sp. z o.o.
uI. Bydgoska 4
87-140 Chełmża
Pologne

Maguin
2, rue Pierre Sémard
02800 CHARMES
Tél : +33(0)3 23 56 63 00 - Fax : +33(0)3 23 56 63 05
E-mail : maguin@maguin.com
Maguin Chelmza
UI Bydgoska 4
CHELMZA 87-140
Pologne
Tél : +48 (56)6 75 01 30 - Fax : +48 (56)6 75 27 76
E-mail : maguin.chelmza@maguin.com
Maguin Saint-Nazaire
rue de la cité nouvelle
44570 TRIGNAC
Tél : +33(0)6 49 31 03 12 - Fax : +33(0)3 23 56 63 05
E-mail : maguin@maguin.com