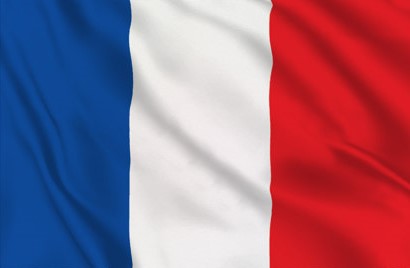 At Maguin, we are committed to responsible practices throughout our activities, improving the quality of our processes day by day, working towards sustainable development and sharing our ethical vision with our employees, partners and clients.

Our

CSR Charter

, based on the

Group Code of Ethics

, is summarised in our

CSR policy

.
OUR CSR & QUALITY COMMITMENTS
The C.S.R. Charter
CSR (Corporate Social Responsibility) groups together all the practices implemented by a company aiming to respect the principles of sustainable development, in other words to be economically viable, positively impact society and also be more environmentally friendly.
ISO 9001:2015 Certification
ISO 9001 is a standard setting out the criteria for a quality management system. It helps companies and organisations increase their efficiency and improve customer satisfaction.
MASE-UIC v2014 Certification
This certification is delivered by local MASE committees. The management system implemented is sustainable over time and aims to promote the sharing of efforts between partners and develop a relationship of trust. The results of certified companies reflect how sustainable systems can also improve results in the field. On average, the number of accidents are divided by three, whether in frequency or severity, within MASE certified companies.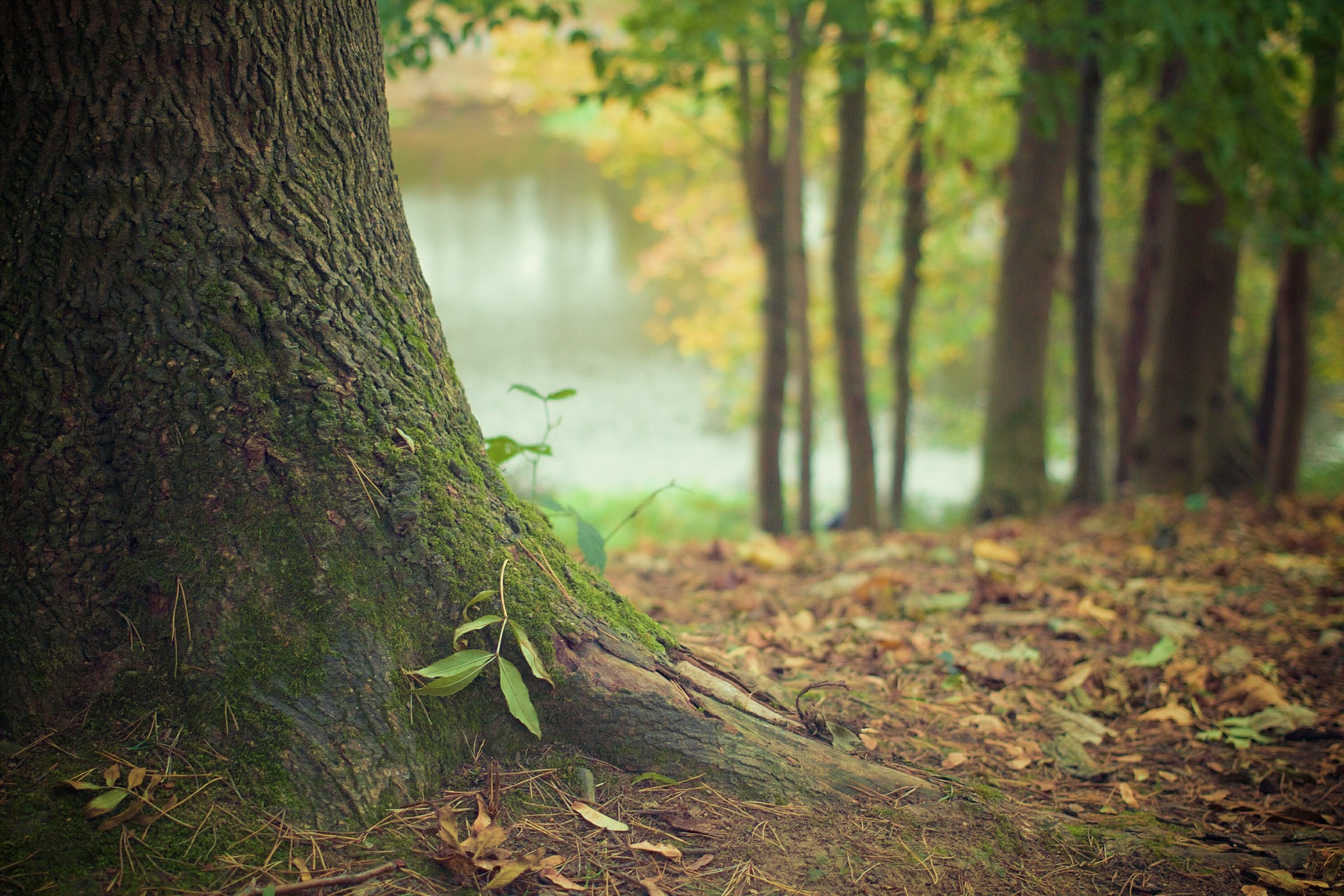 OF ENERGY CONSUMPTION BY 2020
Together for Humanity & the Planet
MAGUIN : Know-how & Expertise
With over 175 years of history, Maguin has successfully developed expertise and know-how in various sectors of activity. Today, Maguin offers a full range of processes and industrial equipment, from design to start-up, providing after-sales support and ensuring the maintenance of our equipment.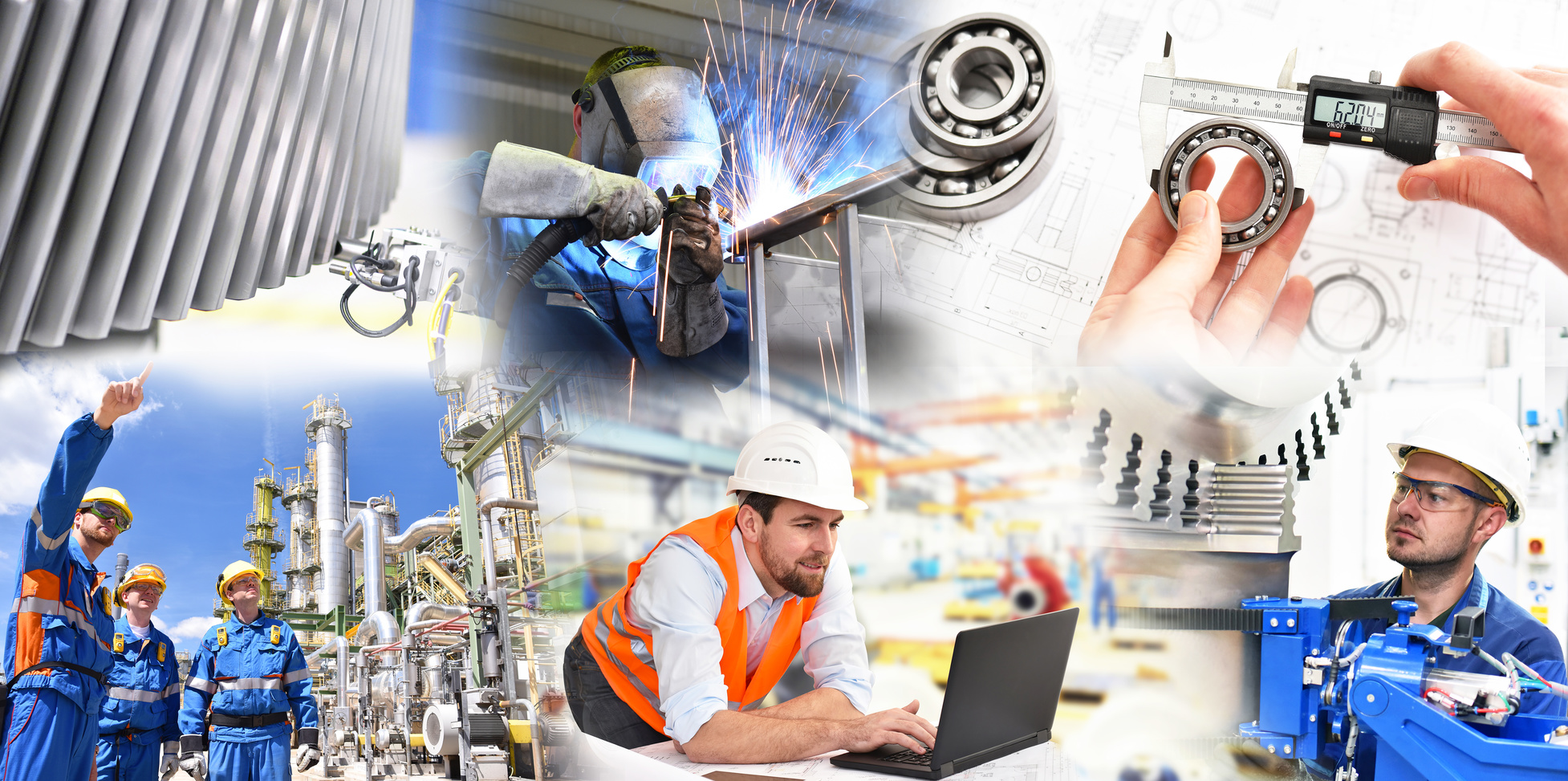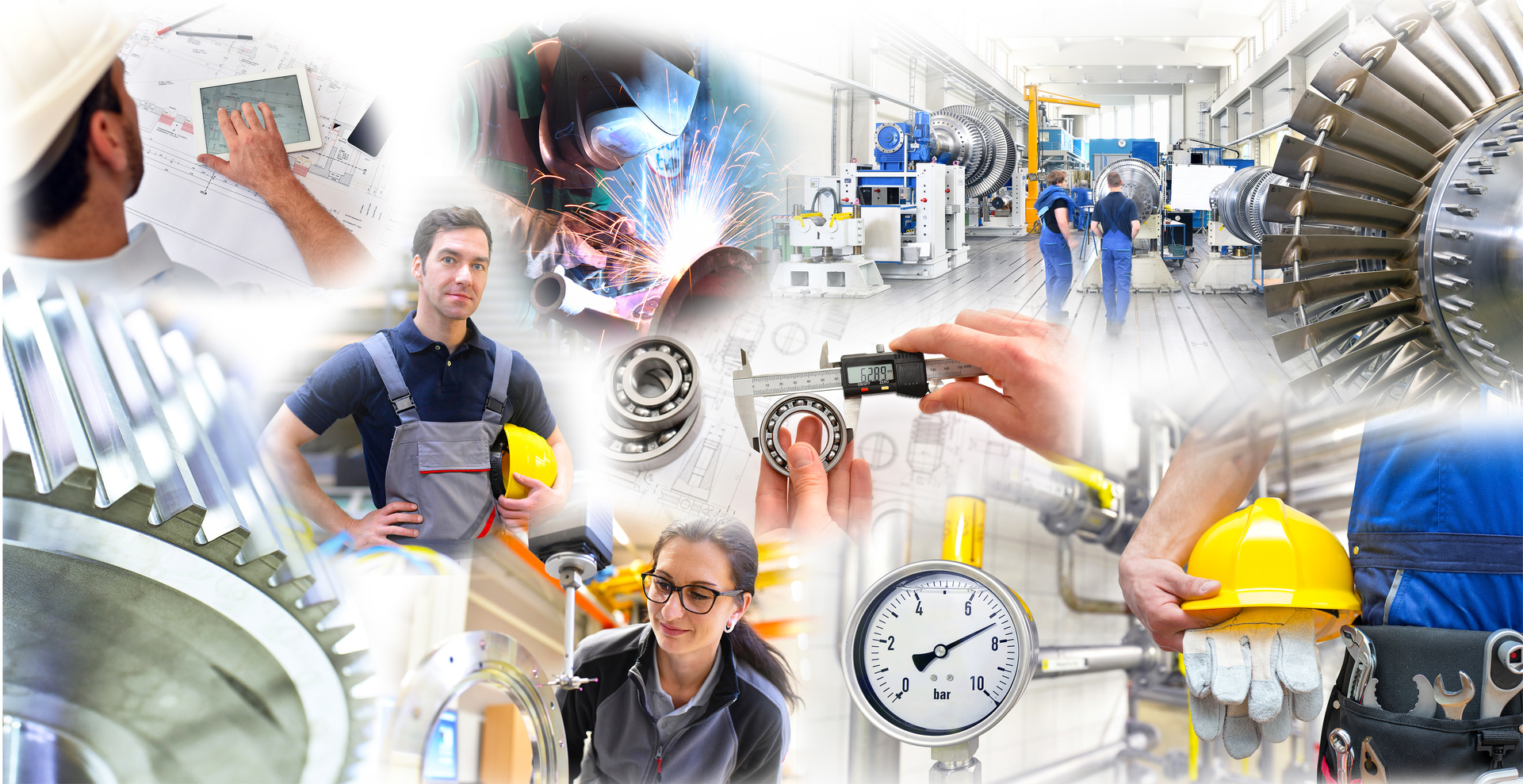 Expertise / On-site audits
Industrial Subcontracting
Our equipment, Our means of production
France & Poland
ENGINEERING / DESIGN DIVISION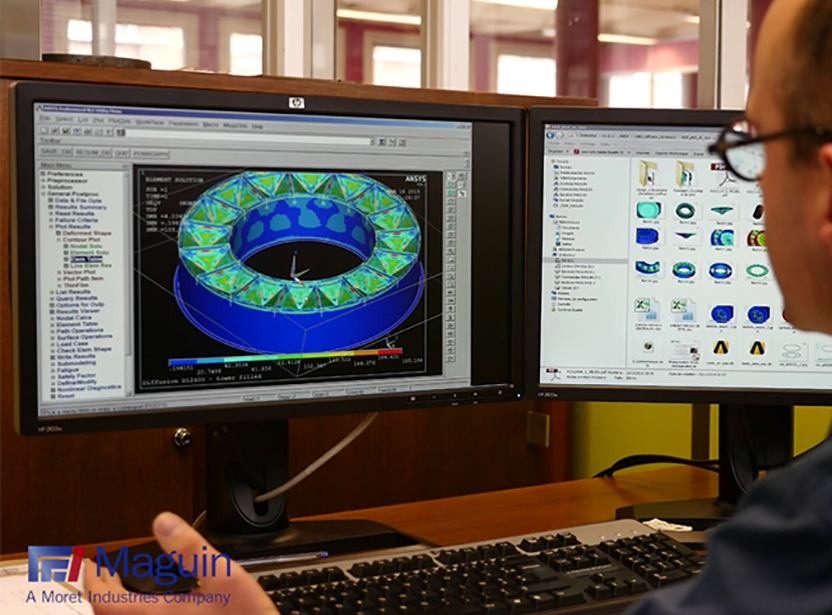 CUTTING & FORMING DIVISION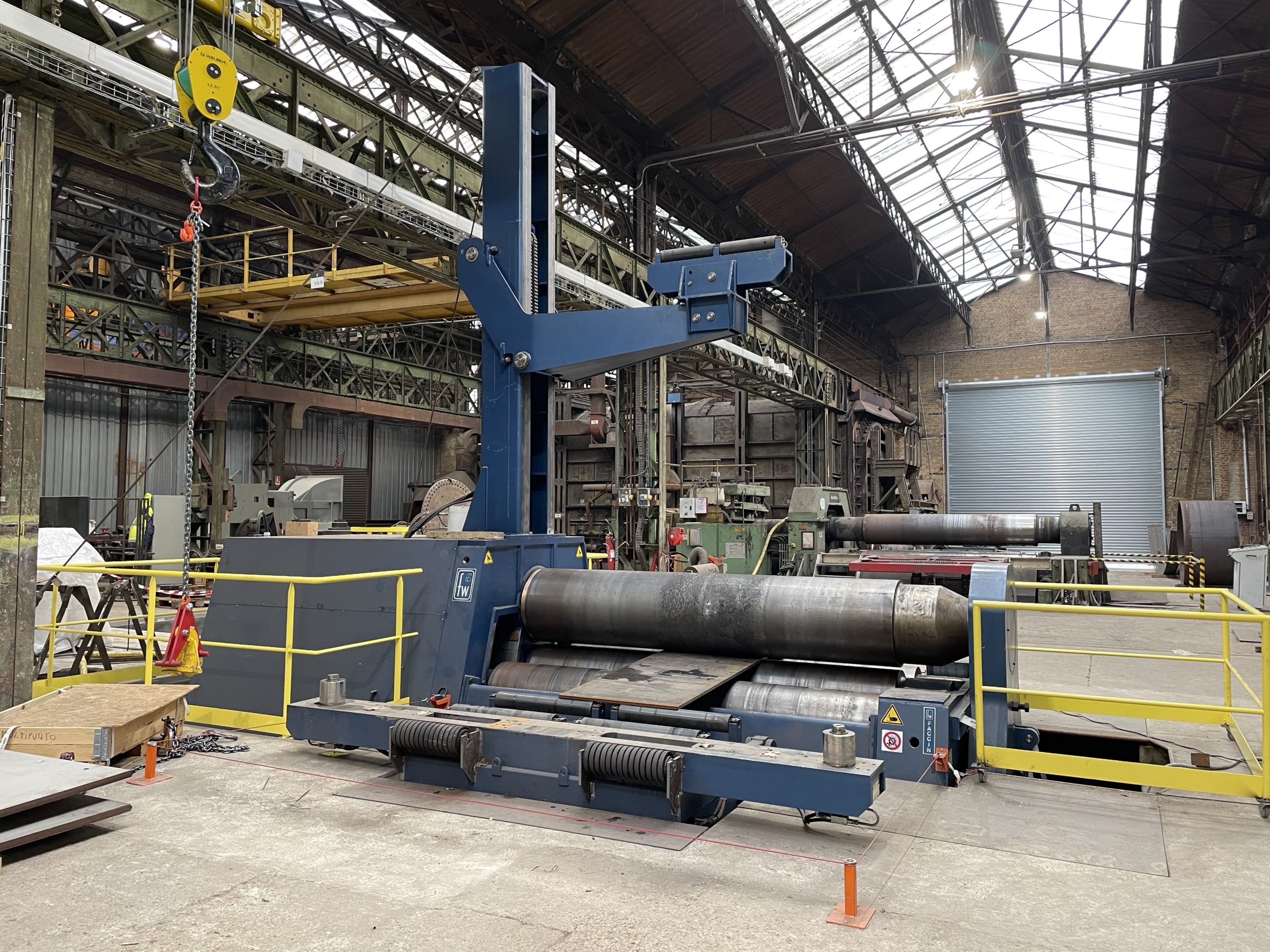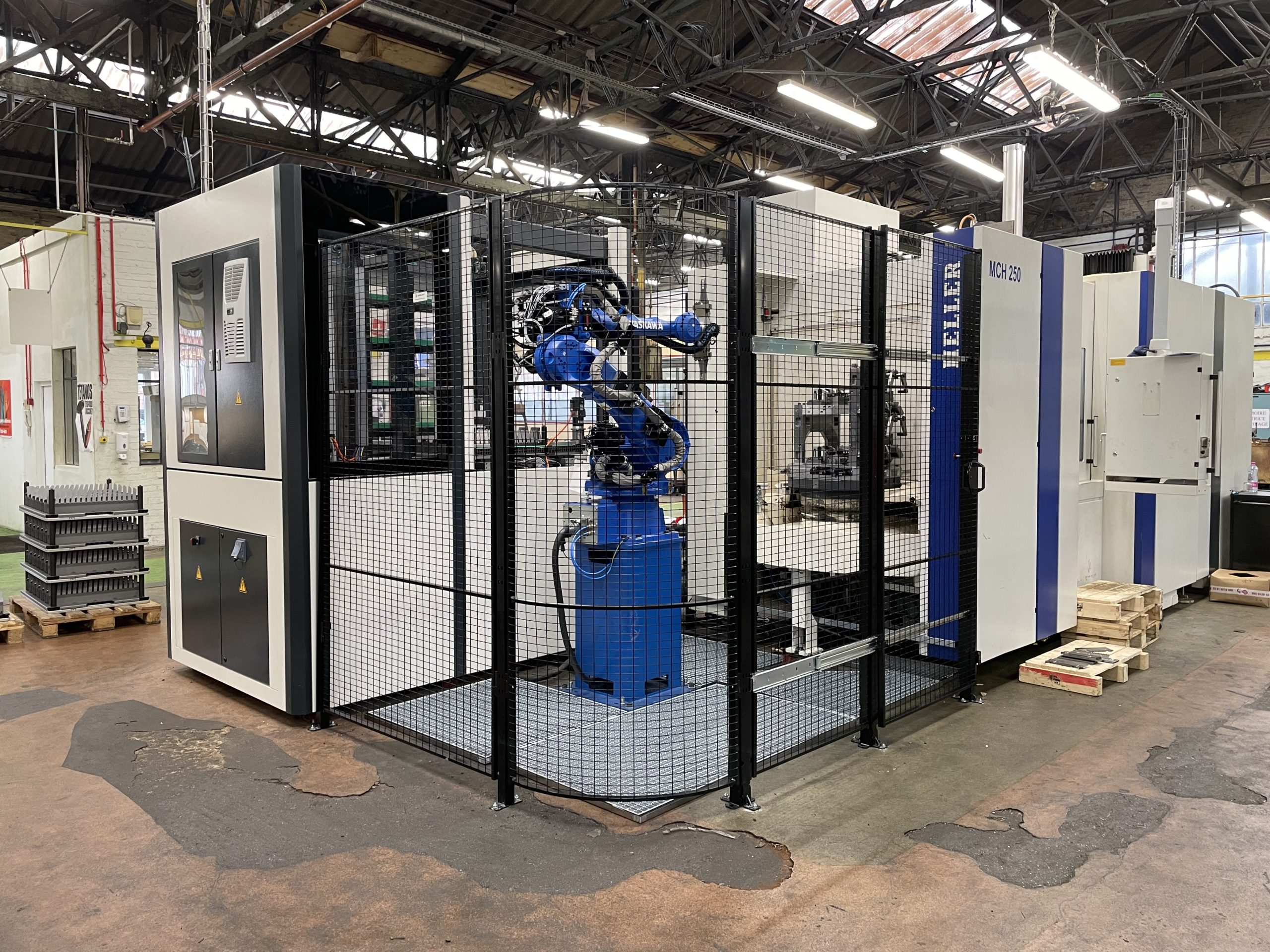 SHEET METAL / WELDING / ANNEALING FURNACE DIVISION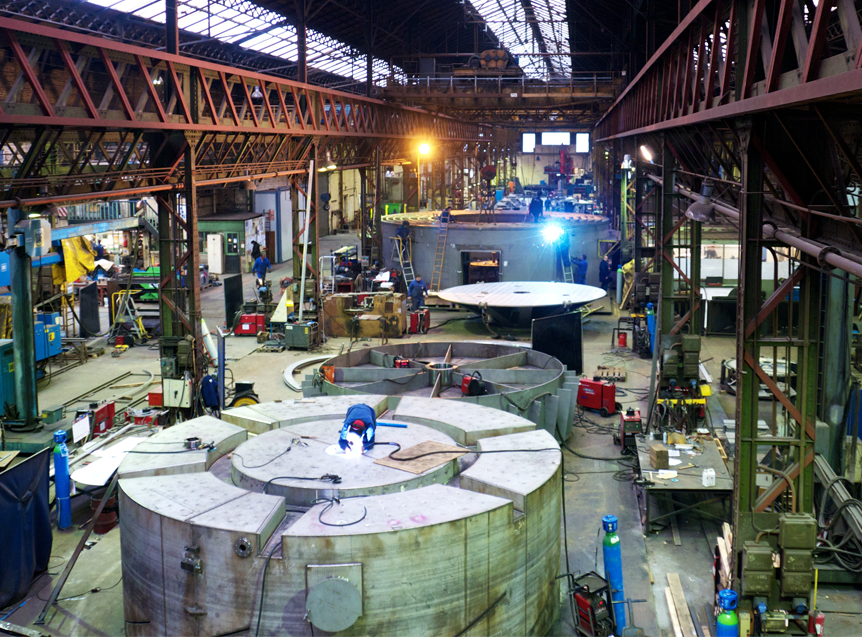 SURFACE TREATMENT DIVISION
18,419 m²
Total constructed surface area
19 m
(maximum)
Workshop height
80 t
(maximum)
Lifting capacity
30 o.c
(travelling)
of Lifting equipment
countries with Maguin presence
+ than 1,000 
 installations and equipment
Experts in sugar beet processing since 1843, we have become over time and through our acquisitions, specialists in the trades and know-how of the sugar beet industry. The technologies we have developed and acquired are now a reference in the field. Design, manufacturing, delivery, assembly, inspection; whether a full service package or a more specific request, we support our clients throughout and after the implementation of their industrial projects. Today, Maguin is made up of 110 qualified employees, 2 production sites and over 1,000 completed projects.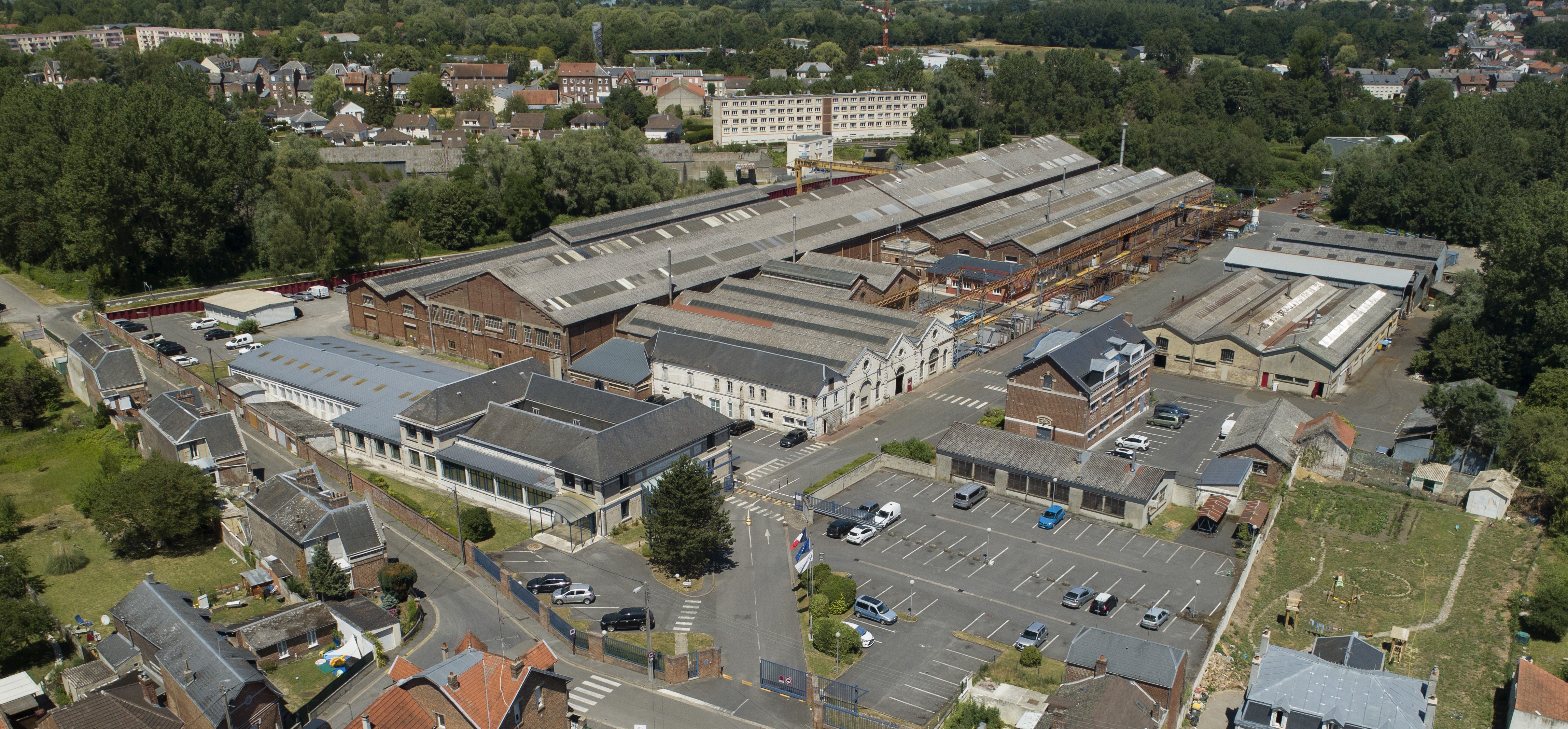 Our historic site of Charmes – France in 2019
<!========= Cool Timeline PRO 3.2 =========>

Maguin SAS
2, rue Pierre Sémard
02800 CHARMES
France
Maguin Saint-Nazaire
rue de la cité nouvelle
44570 TRIGNAC
France
Maguin Chełmża Sp. z o.o.
uI. Bydgoska 4
87-140 Chełmża
Pologne

Maguin
2, rue Pierre Sémard
02800 CHARMES
Tél : +33(0)3 23 56 63 00 - Fax : +33(0)3 23 56 63 05
E-mail : maguin@maguin.com
Maguin Chelmza
UI Bydgoska 4
CHELMZA 87-140
Pologne
Tél : +48 (56)6 75 01 30 - Fax : +48 (56)6 75 27 76
E-mail : maguin.chelmza@maguin.com
Maguin Saint-Nazaire
rue de la cité nouvelle
44570 TRIGNAC
Tél : +33(0)6 49 31 03 12 - Fax : +33(0)3 23 56 63 05
E-mail : maguin@maguin.com