By your side for over 175 years, Maguin offers a full range of services and industrial equipment
Cement, lime and other materials
MAGUIN is renowned for its historical expertise in the design, manufacturing, maintenance, adjustment, audit and renovation of rotary drums. MAGUIN is also a shaft lime kiln supplier in the sugar industry and provides skilled services for all kiln operators; maintenance, audit, rehabilitation, renovation, etc.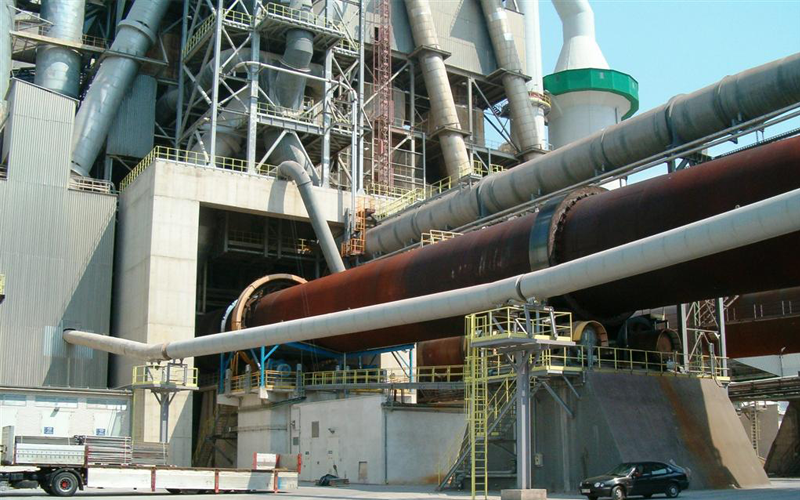 For the treatment of logs or chips, MAGUIN provides its expertise in rotary drums (barkers, dryers, etc.), as well as processes for washing, de-sanding, de-stoning, separating, etc; supply, maintenance, rehabilitation, audit, improvement, turnkey projects.
MAGUIN has many years of experience in washing raw materials, as well as managing washing water and abrasion problems; design, choice of materials, implementation of equipment or installations, supervision, start-up, after-sales support, maintenance, rehabilitation, audit, spare parts, etc.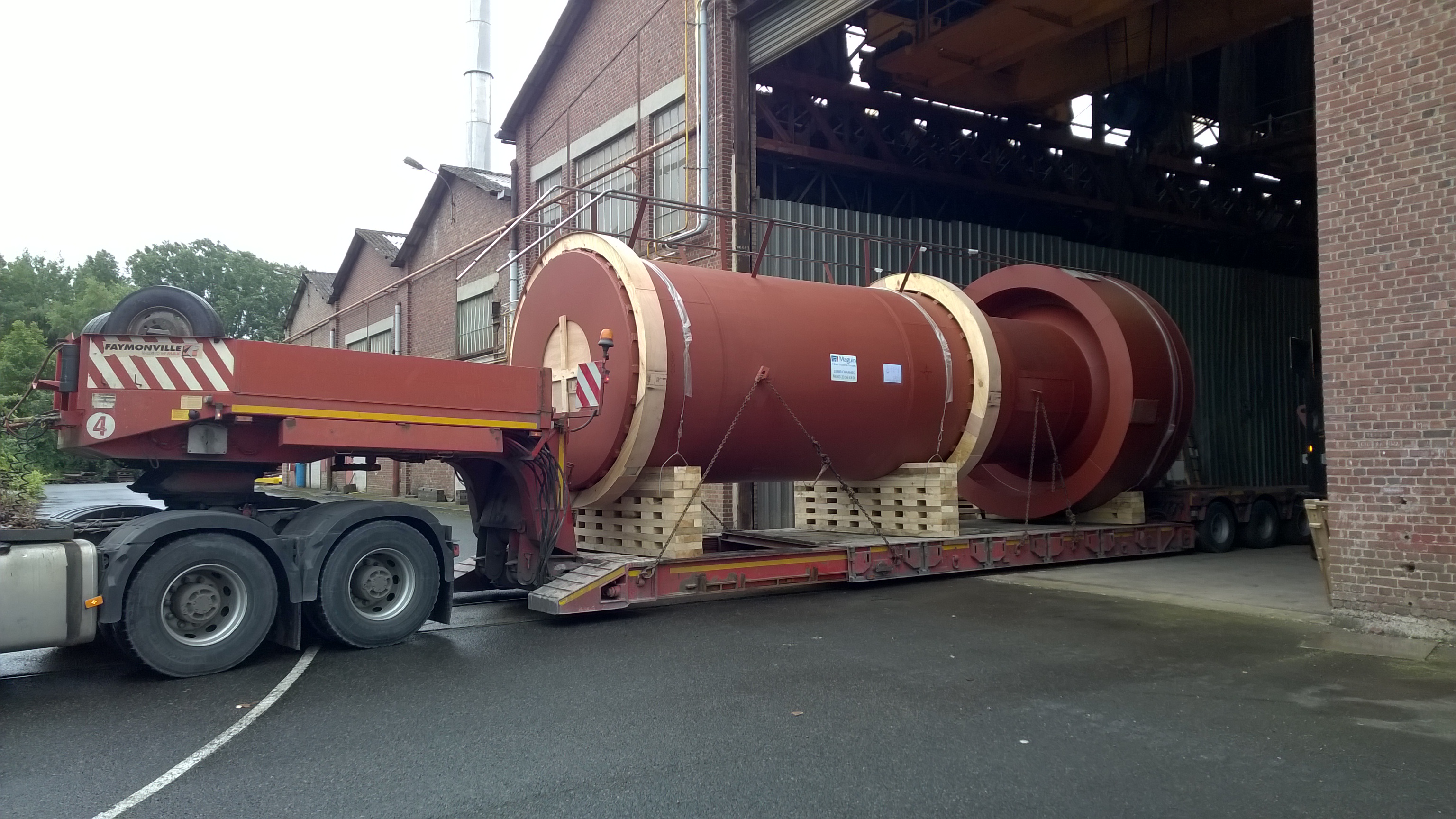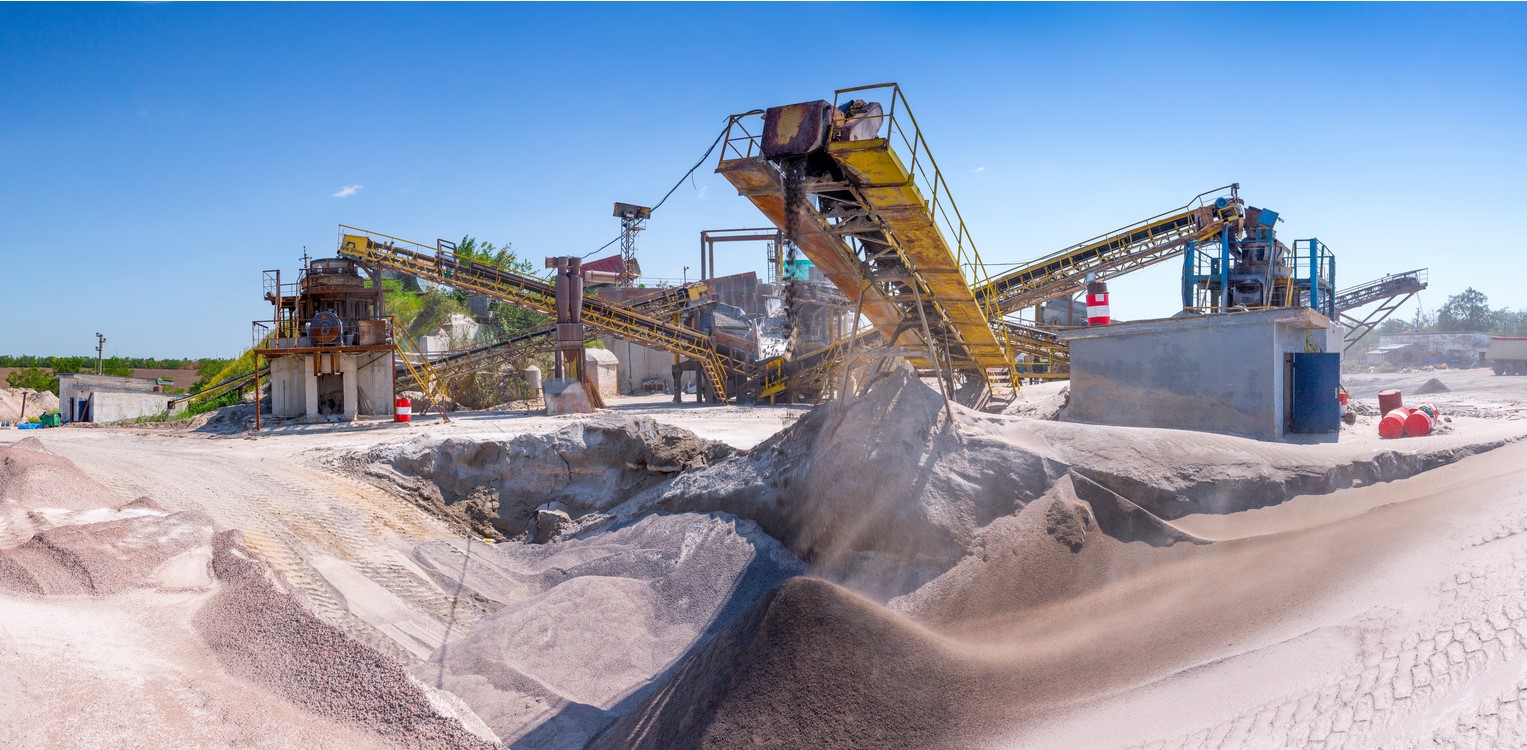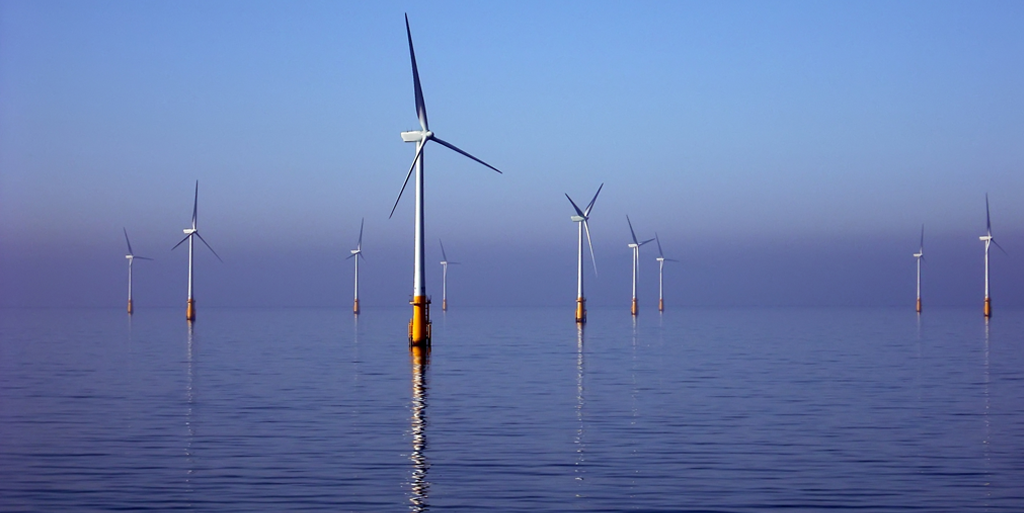 On-land and offshore wind power
MAGUIN applies its design, calculation and implementation of large metal structure skills to wind energy; sea-fastening, temporary or permanent metal structures, lifting, storage, tools, offshore stowage structures, transport cradles, etc. Our ideal location and flexibility allows us to meet your planned or unplanned needs for the maintenance of onshore wind farms.
Aeronautics, space, naval, fluvial, rail, agro-food, steel, agricultural machinery and construction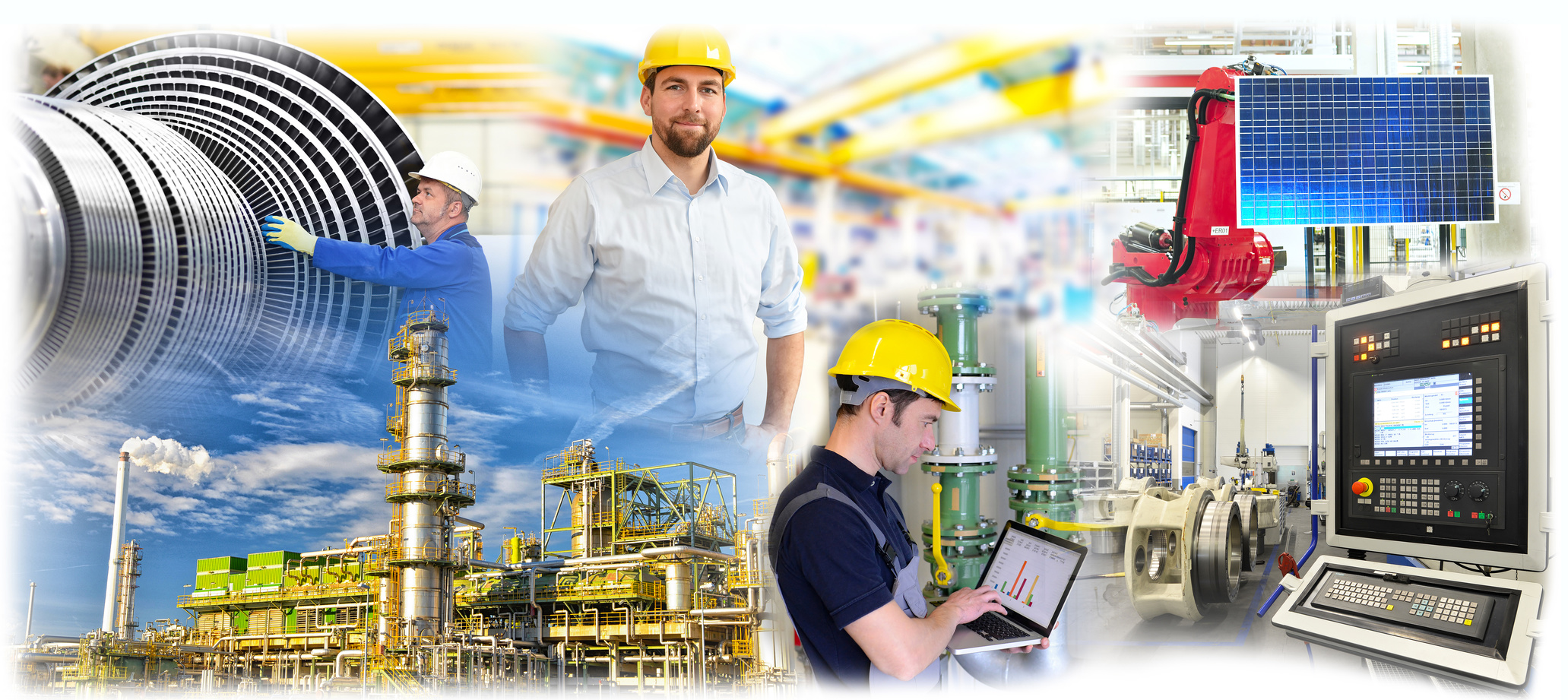 Maguin SAS
2, rue Pierre Sémard
02800 CHARMES
France
Maguin Saint-Nazaire
rue de la cité nouvelle
44570 TRIGNAC
France
Maguin Chełmża Sp. z o.o.
uI. Bydgoska 4
87-140 Chełmża
Pologne

Maguin
2, rue Pierre Sémard
02800 CHARMES
Tél : +33(0)3 23 56 63 00 - Fax : +33(0)3 23 56 63 05
E-mail : maguin@maguin.com
Maguin Chelmza
UI Bydgoska 4
CHELMZA 87-140
Pologne
Tél : +48 (56)6 75 01 30 - Fax : +48 (56)6 75 27 76
E-mail : maguin.chelmza@maguin.com
Maguin Saint-Nazaire
rue de la cité nouvelle
44570 TRIGNAC
Tél : +33(0)6 49 31 03 12 - Fax : +33(0)3 23 56 63 05
E-mail : maguin@maguin.com