OUR EXPERTISE :
Maguin designs and manufactures rotary kilns of all sizes for different uses, in accordance with the client's specifications. The high quality and reliability of our equipment lies within our many years of experience in the design and construction of heavy rotary equipment. We have many references in this field, in various industries and locations. Please don't hesitate to contact us for further information.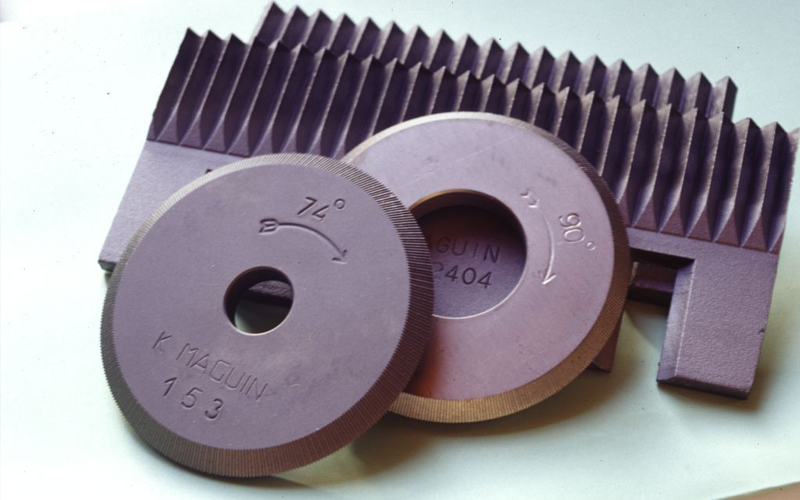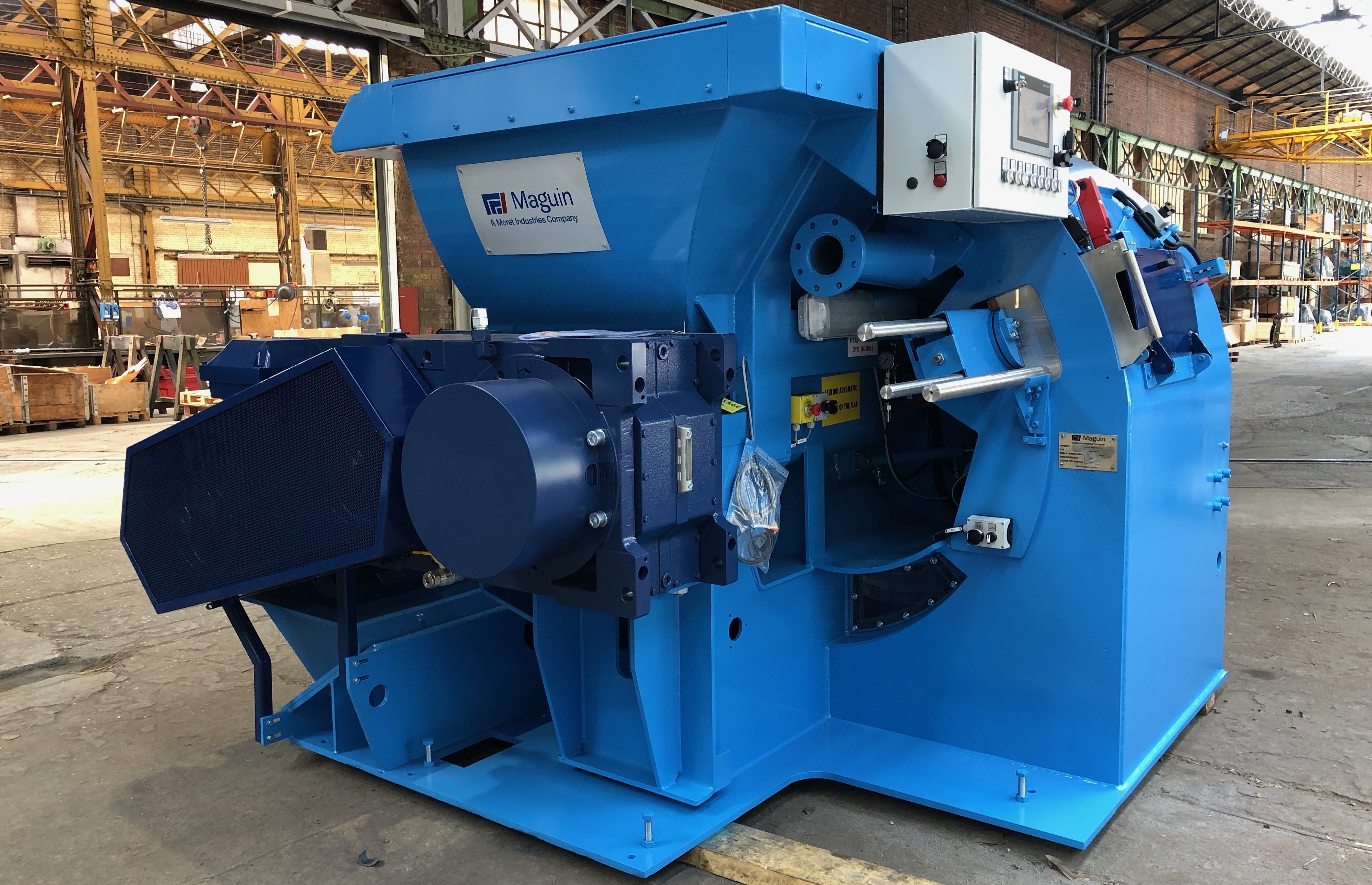 Maguin SAS
2, rue Pierre Sémard
02800 CHARMES
France
Maguin Saint-Nazaire
rue de la cité nouvelle
44570 TRIGNAC
France
Maguin Chełmża Sp. z o.o.
uI. Bydgoska 4
87-140 Chełmża
Pologne

Maguin
2, rue Pierre Sémard
02800 CHARMES
Tél : +33(0)3 23 56 63 00 - Fax : +33(0)3 23 56 63 05
E-mail : maguin@maguin.com
Maguin Chelmza
UI Bydgoska 4
CHELMZA 87-140
Pologne
Tél : +48 (56)6 75 01 30 - Fax : +48 (56)6 75 27 76
E-mail : maguin.chelmza@maguin.com
Maguin Saint-Nazaire
rue de la cité nouvelle
44570 TRIGNAC
Tél : +33(0)6 49 31 03 12 - Fax : +33(0)3 23 56 63 05
E-mail : maguin@maguin.com